How to improve business and service quality?
- Choose the solution that works for you.
---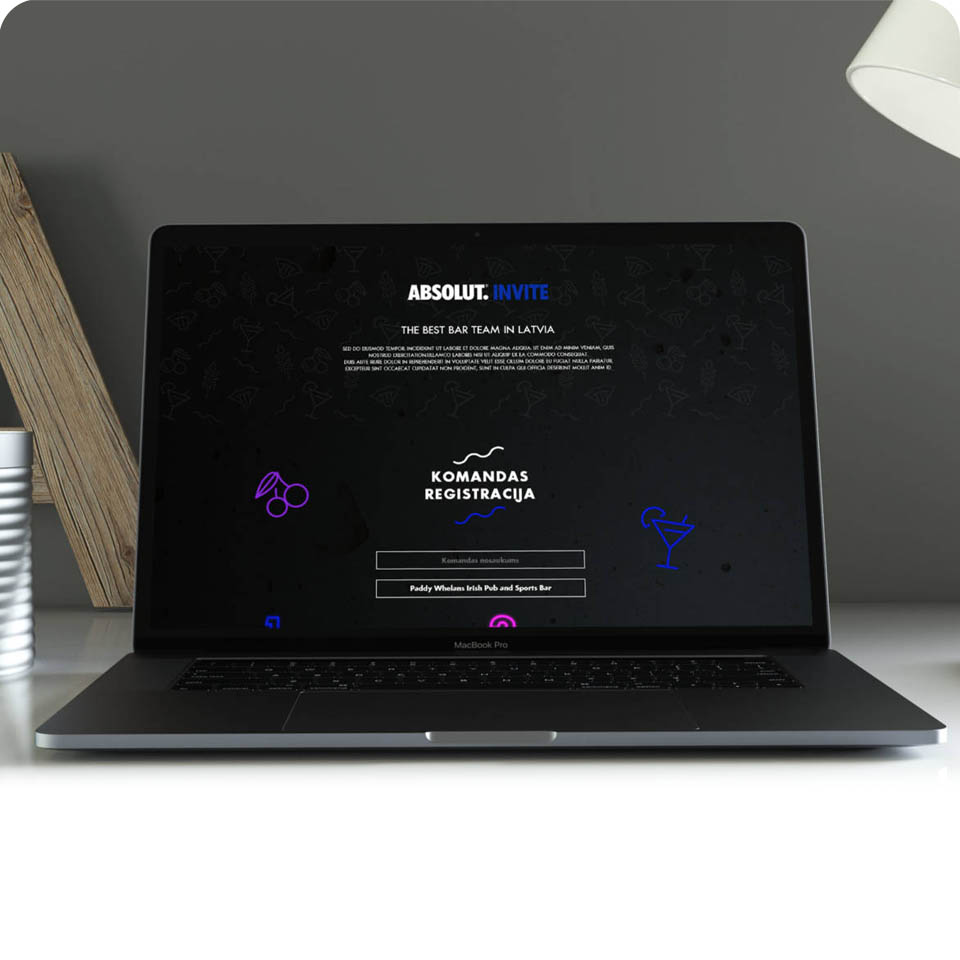 Minimal homepage
from €350 €250
A concise and airy website that provides
insight into your business or product.
Informative website
from €550 €370
A multi-section website that allows you to tell
about your occupation in details. This professional format will build trust
for your current and potential customers.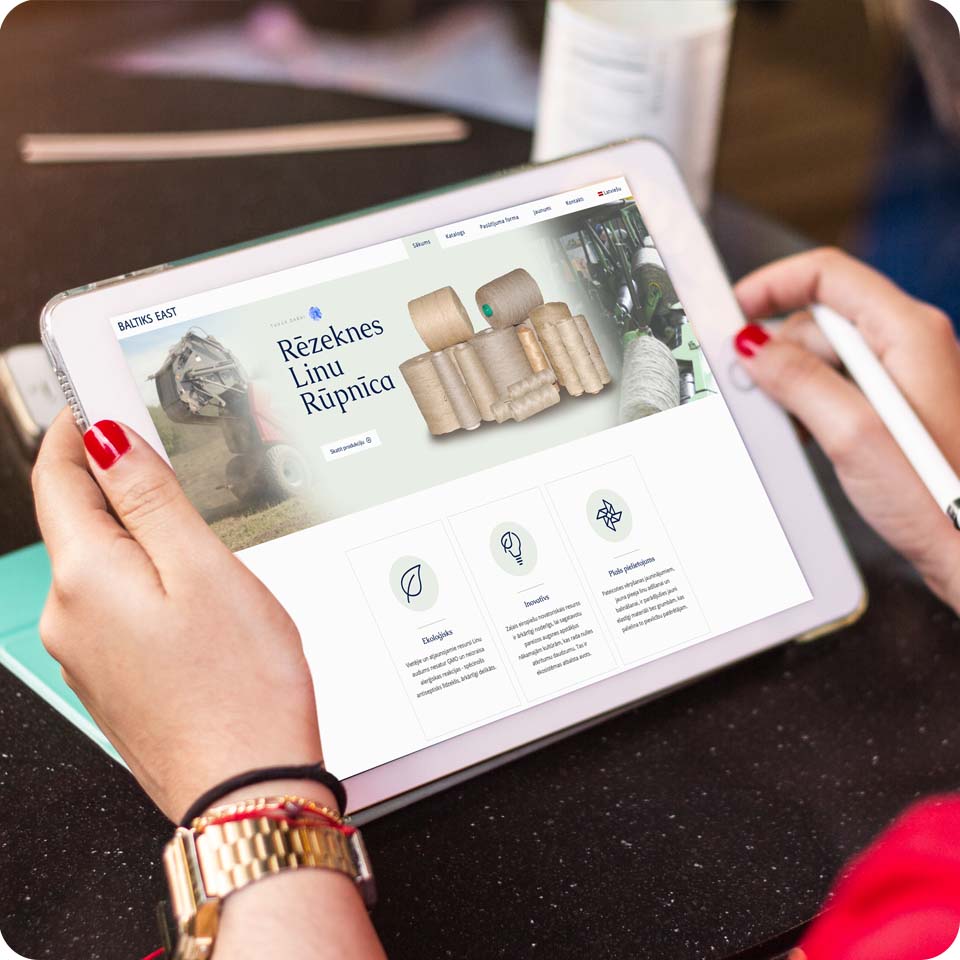 Online Store
from € 1250
An online store with a sales-oriented design will promote and
sell your products or services online.
Business systems
Computer modulation
Database development
Data processing
Websites
Web
sites
Specification
Design process
Development
Content maintenance

UI/UX,
Design
Branding
Printing materials
Photographer service
Web design & UX